COMING SOOn! The 2020 Children's Activities Sector Overview
The Children's Activities Association are excited to announce the launch of our inaugural report on the Children's Activity sector.
With over 40,000 businesses providing a wide range of educational and fun activities for the UK's children, the sector represents a very important element to a child's overall growth and well-being. The report will provide a unique insight into the sector, and allow business owners the chance to benchmark their performance against their peers.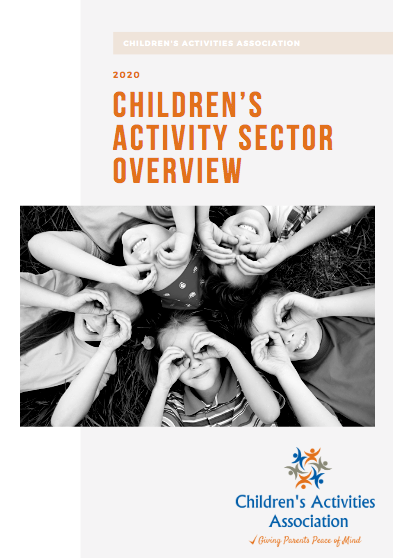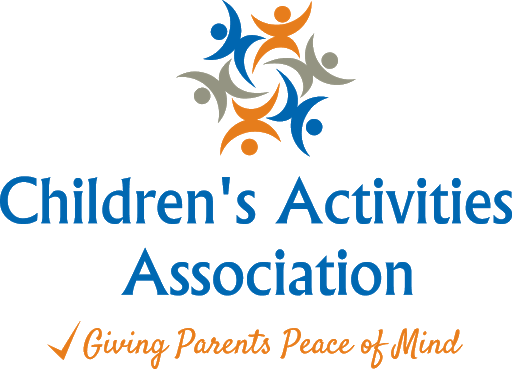 The CAA first not-for-profit, industry-led organisation to raise standards in all organised children's activities across the UK.
The CAA gives parents a swift way to get peace of mind knowing their chosen children's activity has signed up to a comprehensive code of practice and is working towards or achieved the independent CAA Accreditation.
Give parents a benchmark for all organised children's activities by establishing and improving consistent standards & accreditation.

Give more children the opportunity to experience a wider range of organised activities.
Establish a membership scheme for children's activity providers and supporting services - achieved in May 2015.
Establish an accreditation scheme for children's activity providers - achieved in November 2015.
Commission research, campaign for improvements and promote the benefits of children's activities.
Award grants to community projects involving organised children's activities.
Work with policy makers to influence relevant legislation.
All Rights Reserved © Children's Activities Association